Staining
Looking to enhance the natural beauty of your wood surfaces with staining services? At Home Town Paint, we offer top-quality staining services to the Bozeman area. Whether you want to refresh the look of your deck, fence, or other wood surfaces, we have the skills and expertise to get the job done right. Our team of skilled and experienced painters is dedicated to providing top-quality work and exceptional customer service. With a 5-star rating on Google, you can trust that we have a track record of satisfied clients.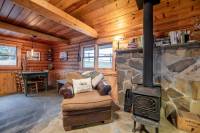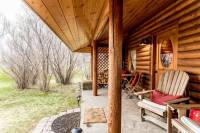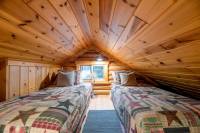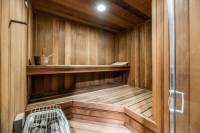 Increase your curb appeal and value
We offer the following exterior paint/stain options:
Decks, Beams, Gazebos, and Pergolas
Enhance the Natural Beauty of Your Wood
We use high-quality stains and sealants to protect your wood surfaces and enhance their natural beauty. Whether you want a natural finish or a specific color, we have a wide range of options to choose from. We'll work with you to determine the best stain and finish for your wood surfaces and provide a detailed quote upfront. Our team takes great care to ensure that the staining process is done correctly and that the finished product looks flawless. Contact us today to schedule a consultation and get started on your staining project. We look forward to working with you and helping you enhance the natural beauty of your wood surfaces with our top-quality staining services.
Other Services We Offer
We do much more than just staining.